Sebastian Ellis was born in 
Maidstone, UK in 1998, moving to Canada in 2008. He is a singer-songwriter and piano player currently based in Toronto, ON. Below is his musical history, starting in 2014. Enjoy!​​​​​​​
2018 began with a regular gig at Ted's Range Road Diner in Meaford ON, some of the best food in the province, both for incomparable taste and more than generous portions. Ellis played twice weekly, both as part of the house band in the late Wednesday night jam session, and as a solo act for the early Sunday evening dinner crowd.
In July, after a one-man-show in Kincardine, ON on the history and modern-day affect of the 1950s music scene entitled "Outlaw: The Rock 'N' Roll Story," Ellis embarked on a long journey to the east coast of Canada, driving through Ottawa, Montreal, Quebec City, Moncton, Saint John, Charlottetown and Halifax, ending in St. John's, NL. Along the way, he played gigs in all the cities, attended various jam sessions and social dances, and generally enjoyed the unique experience of the Canadian East Coast.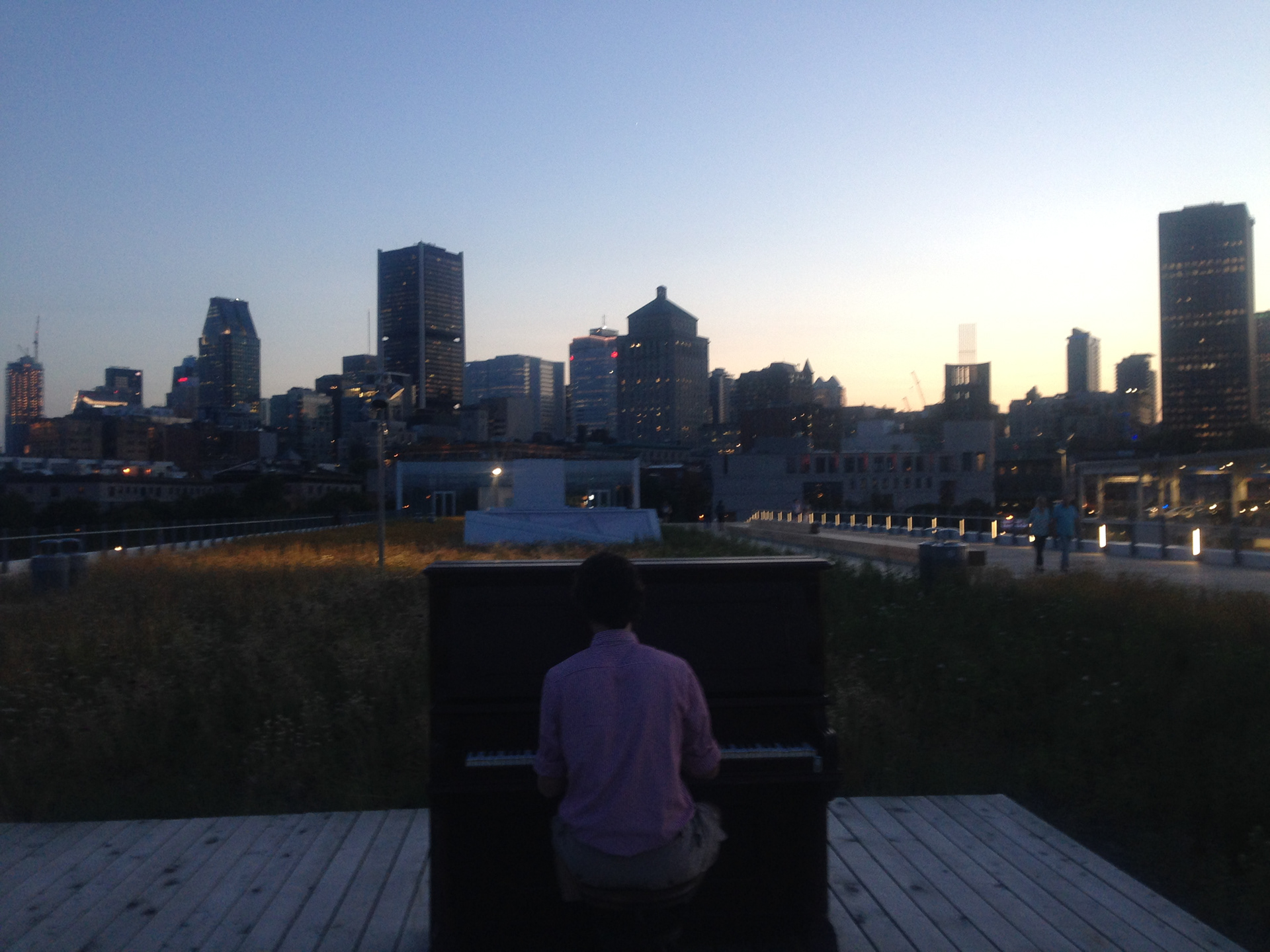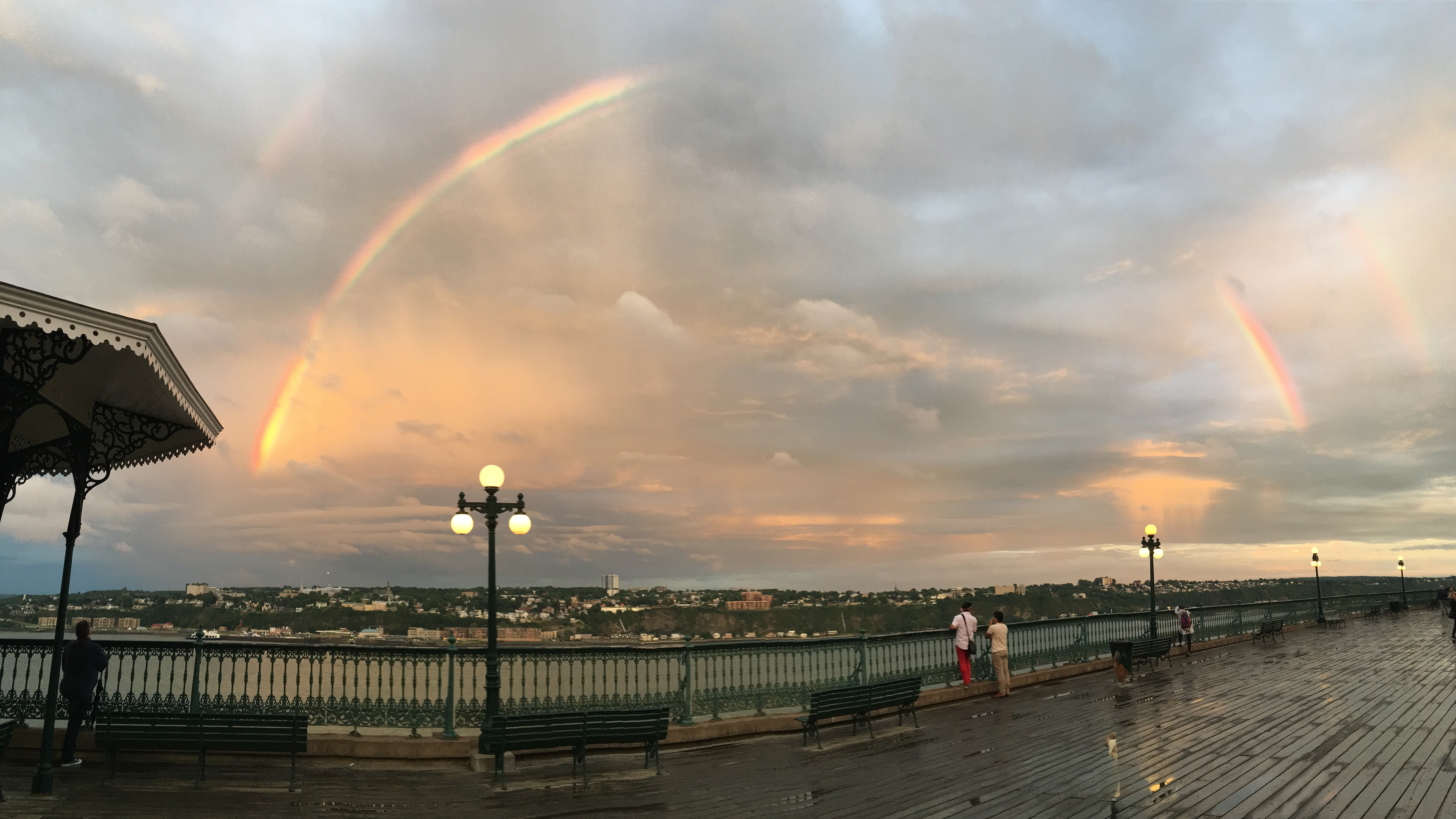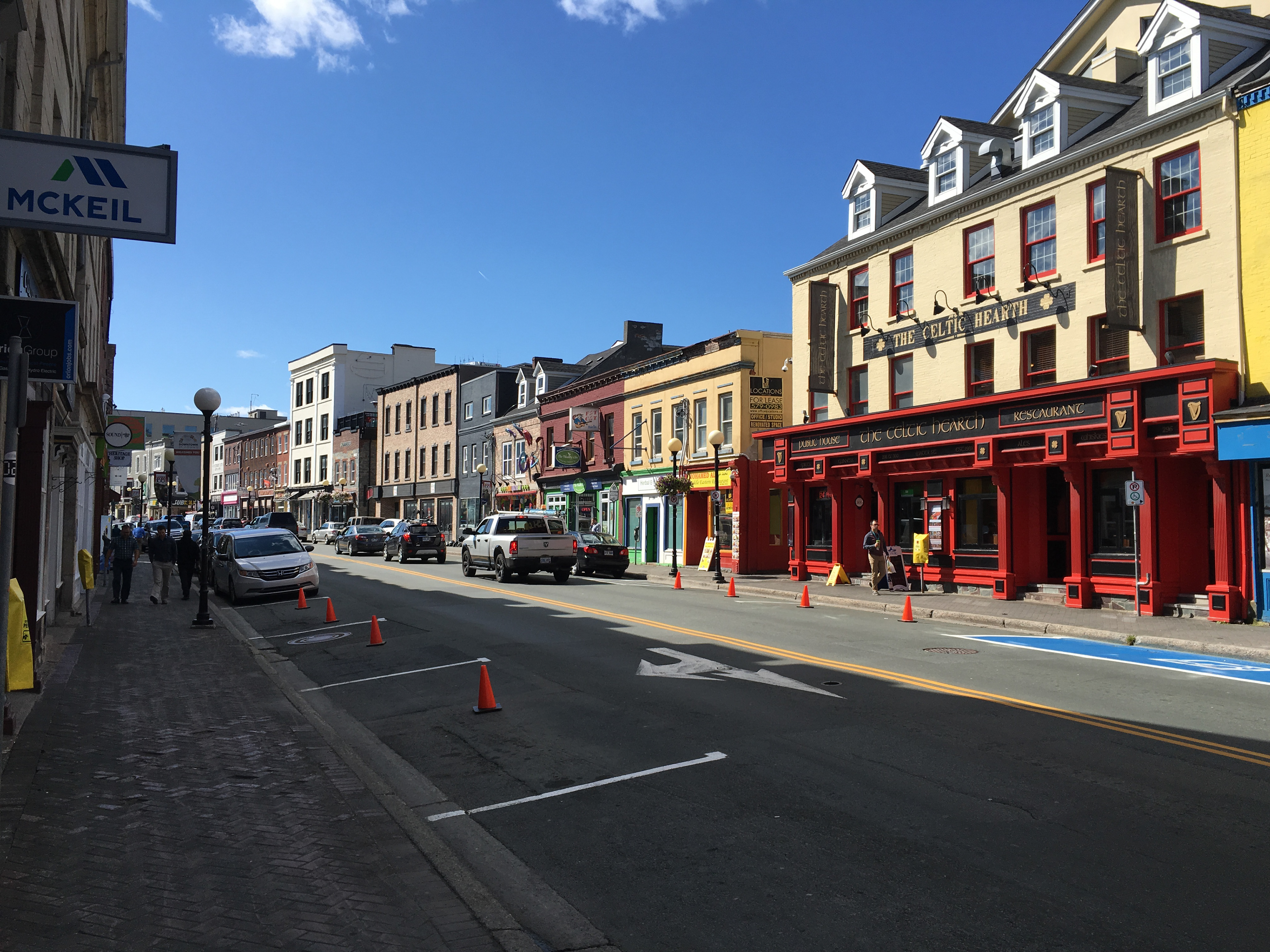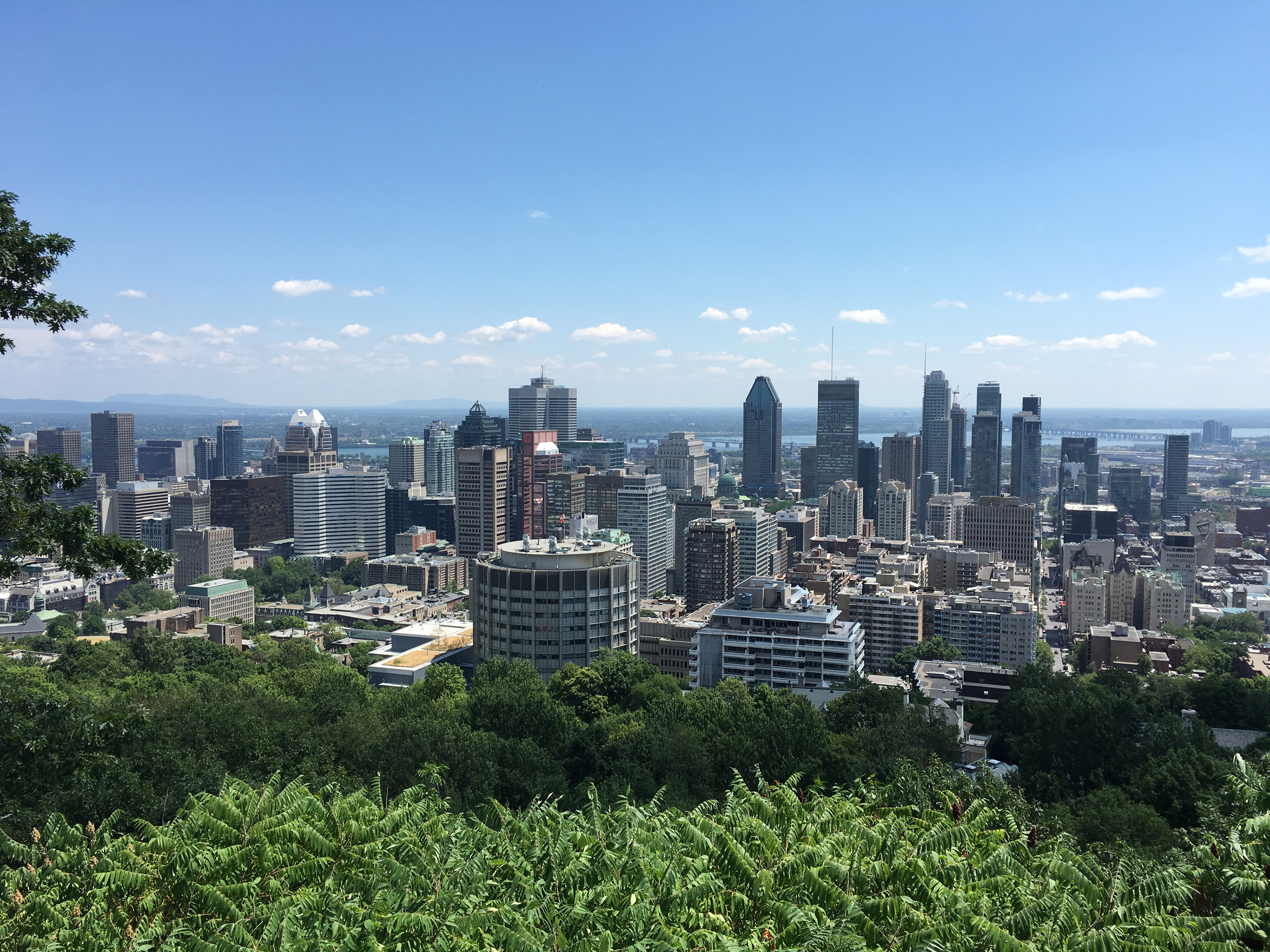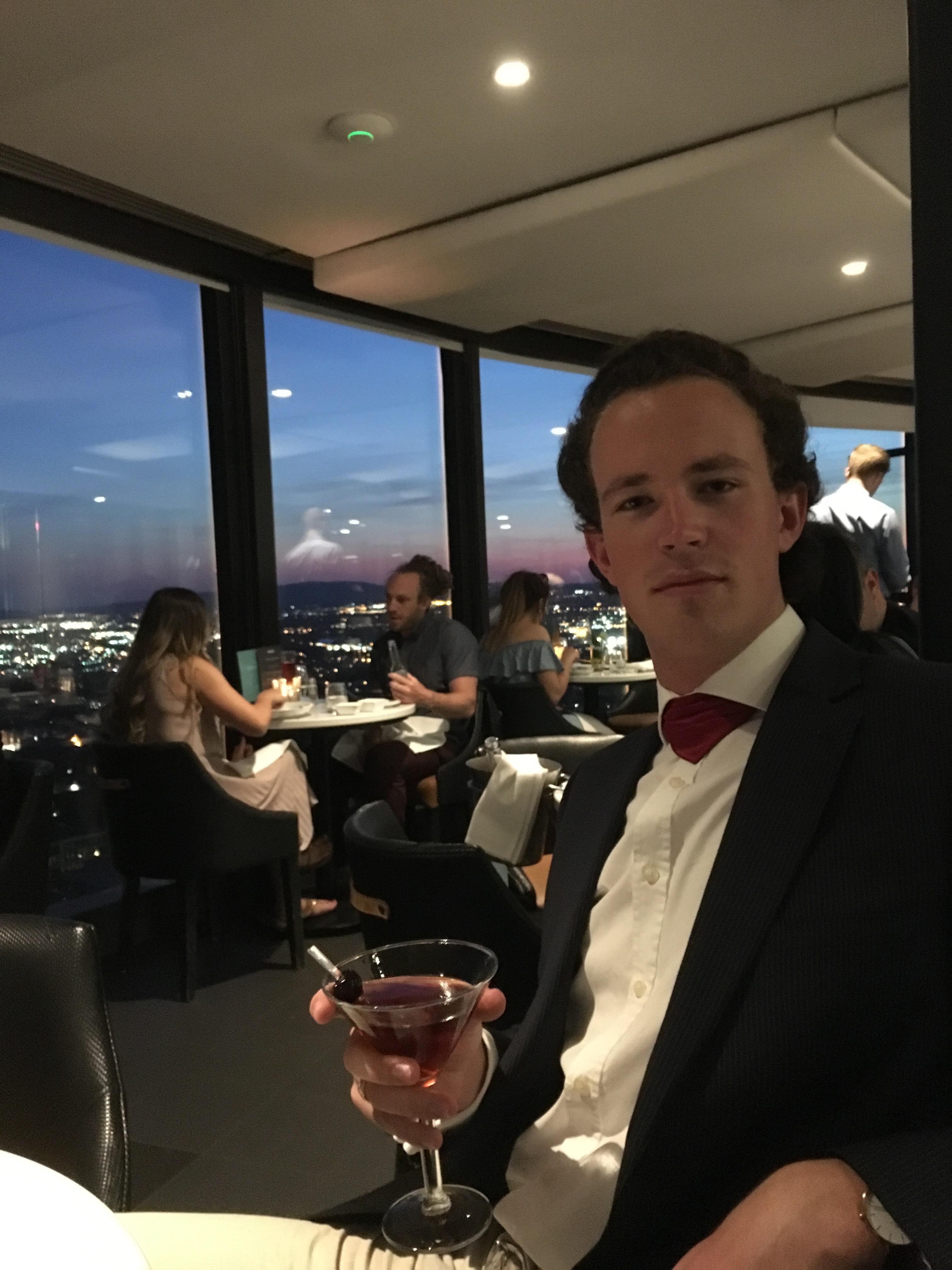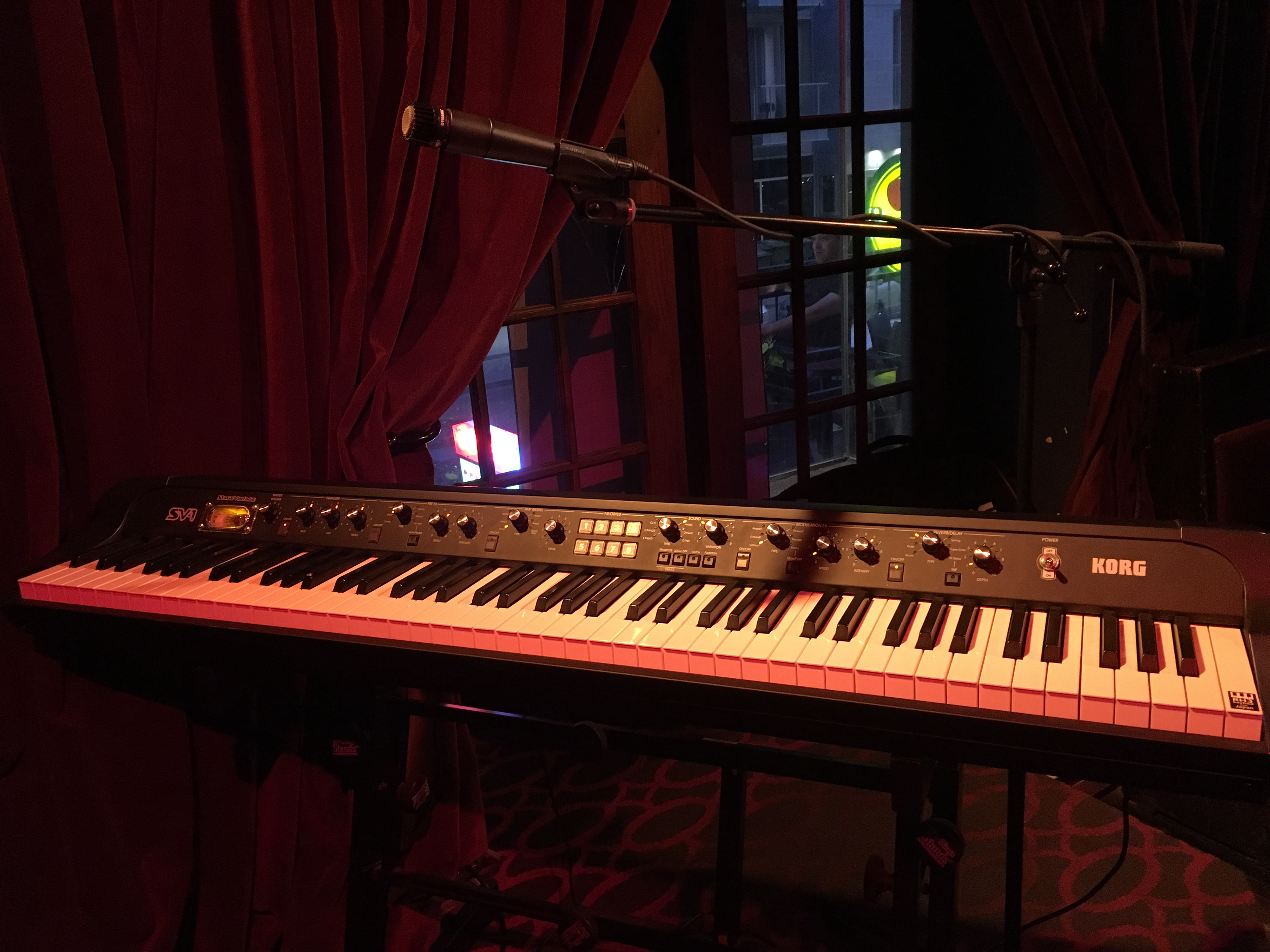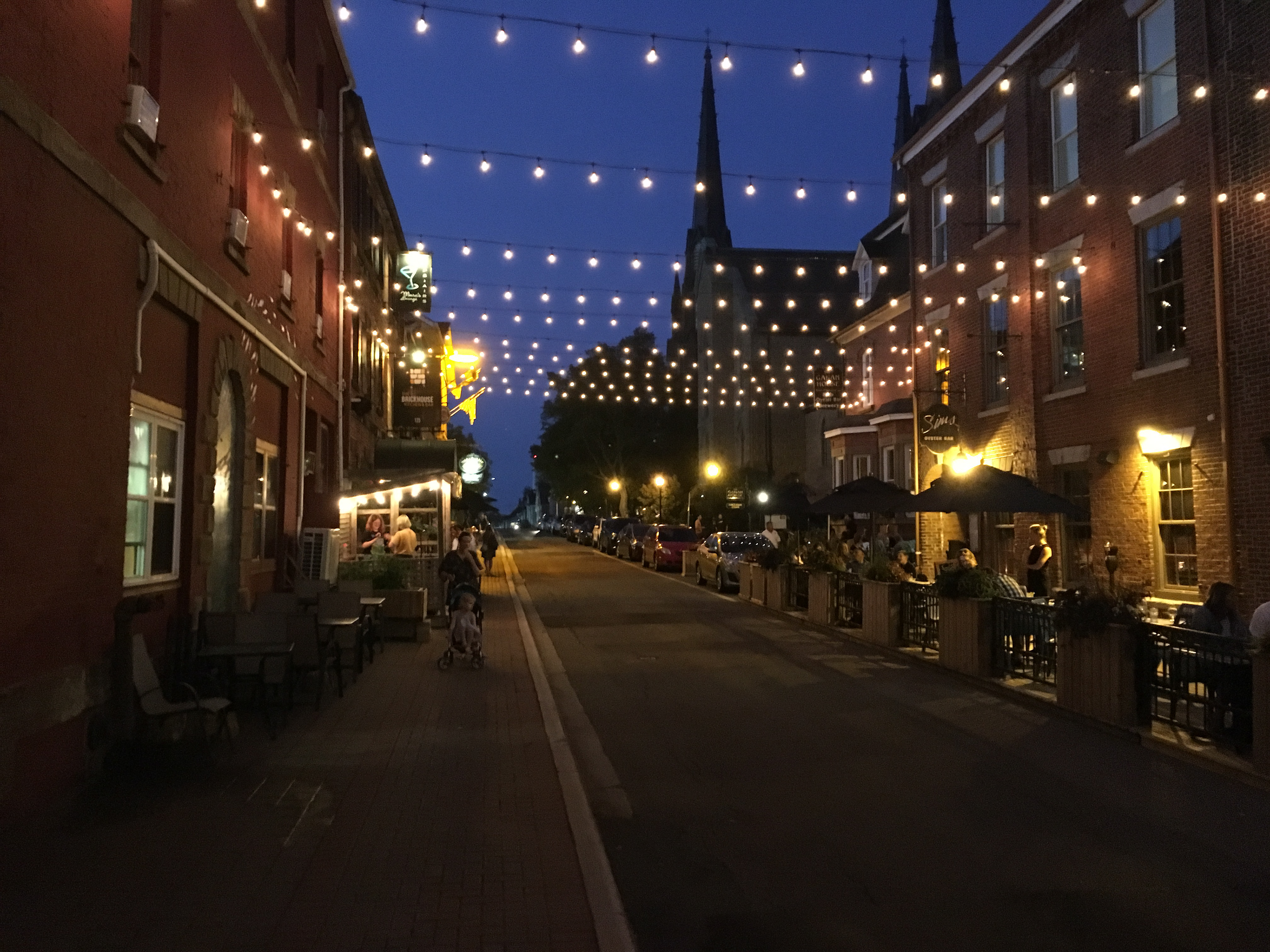 During the summer, he also released his first album, "Tennessee Sunsets," which can be accessed on iTunes, Spotify and more.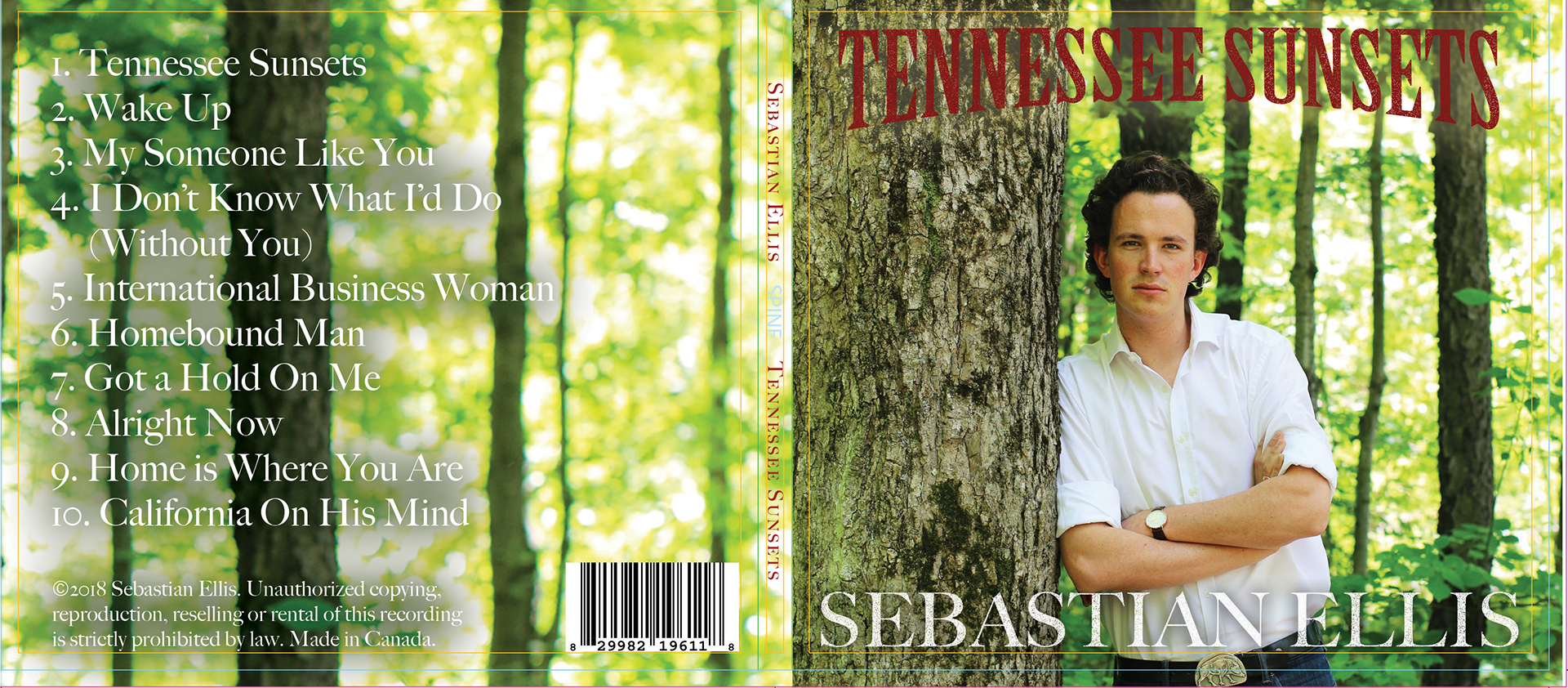 In December, he returned to the city of Toronto, aiming to build his audience and launch himself to the world stage as an original artist.
In 2017, Ellis moved to Toronto, where he hoped to further his career and gain recognition for his music. He started out playing as a semi-regular guest appearance at Sassafraz in Yorkville, playing Friday nights in an Italian restaurant in Liberty Village named Ciao Europa Café, and participating in multiple open mics and jam sessions throughout the city, including 120 Diner, Paupers Pub and The Rex Hotel.

An opportunity arose to join an orchestra by the name of Sheraton Cadwell as a singer, and, with the group, Ellis sang multiple large venues, including a spot at Taste of the Danforth in Greektown, and a performance in Mel Lastman Square in front of 3000 people.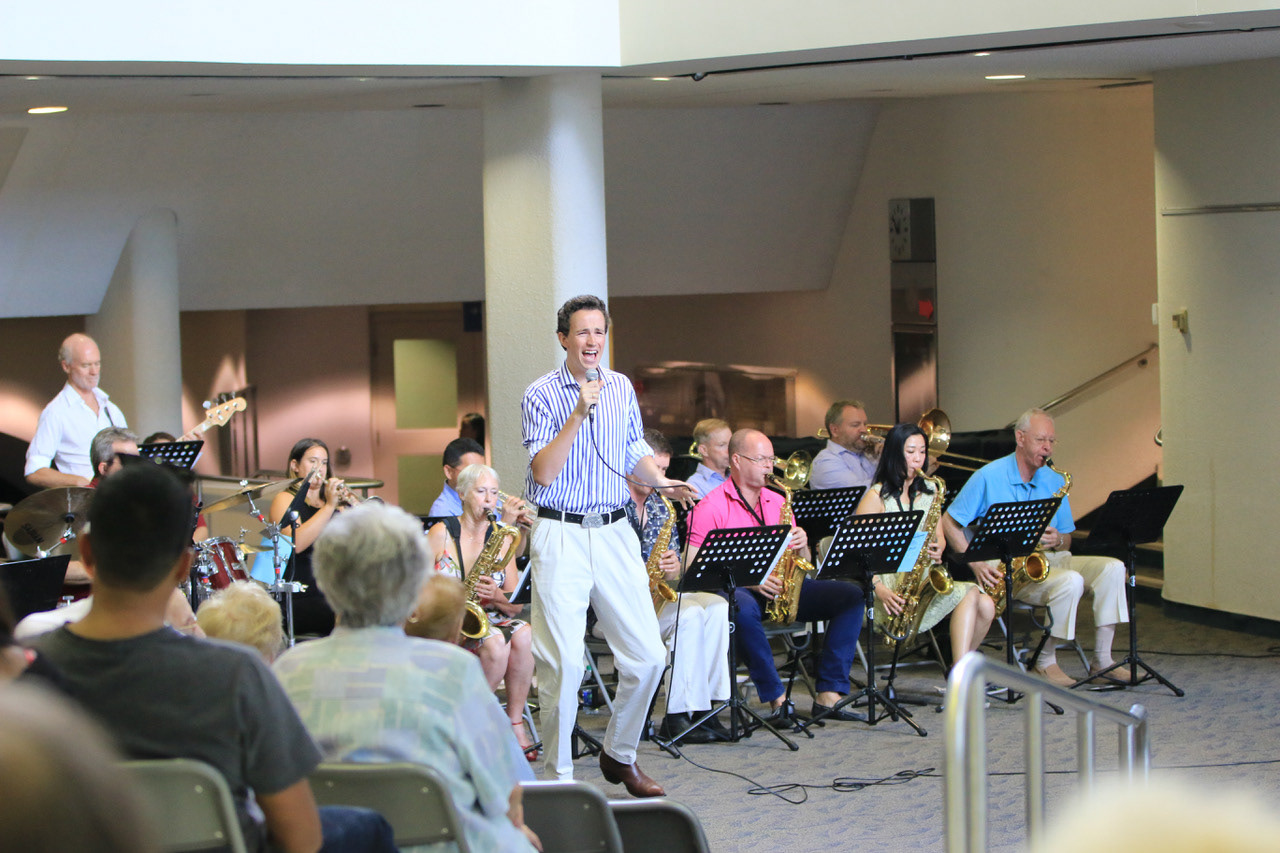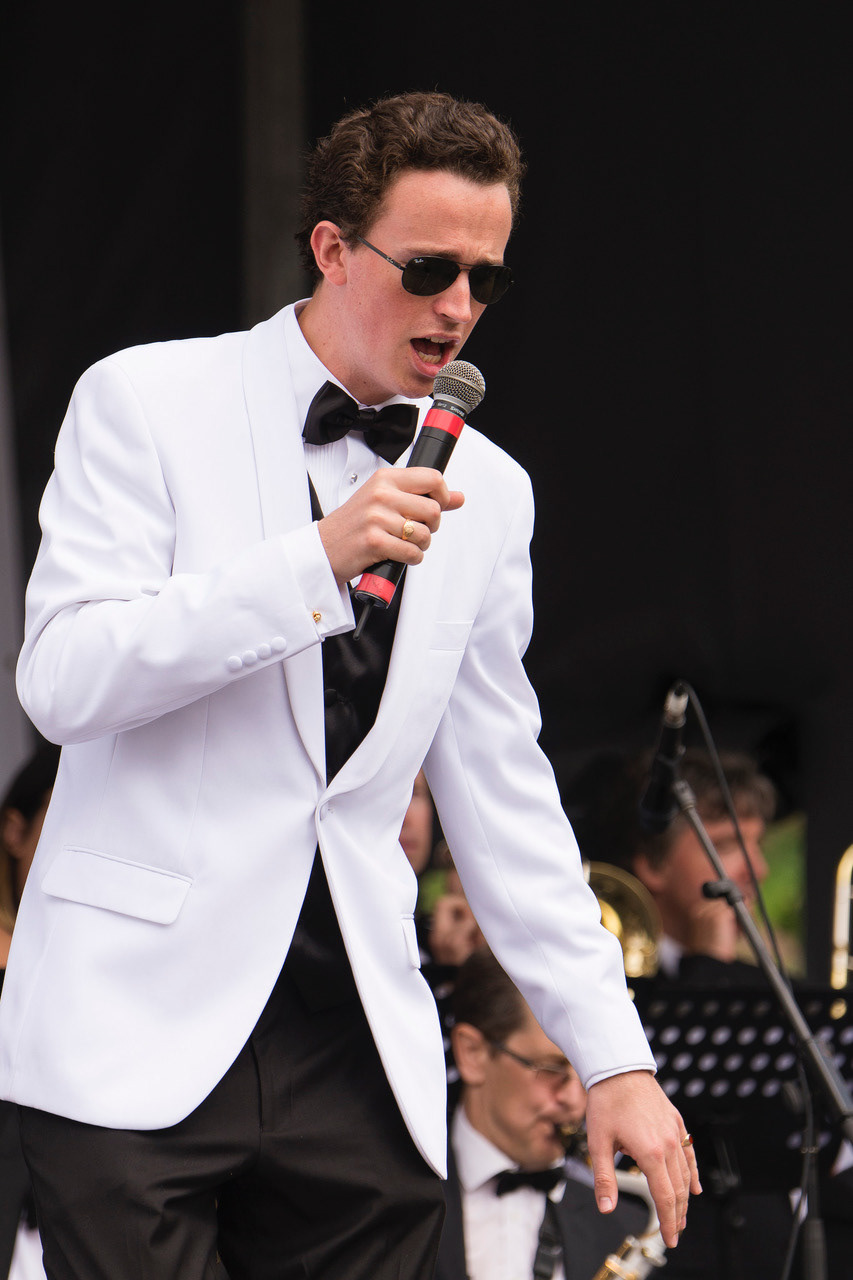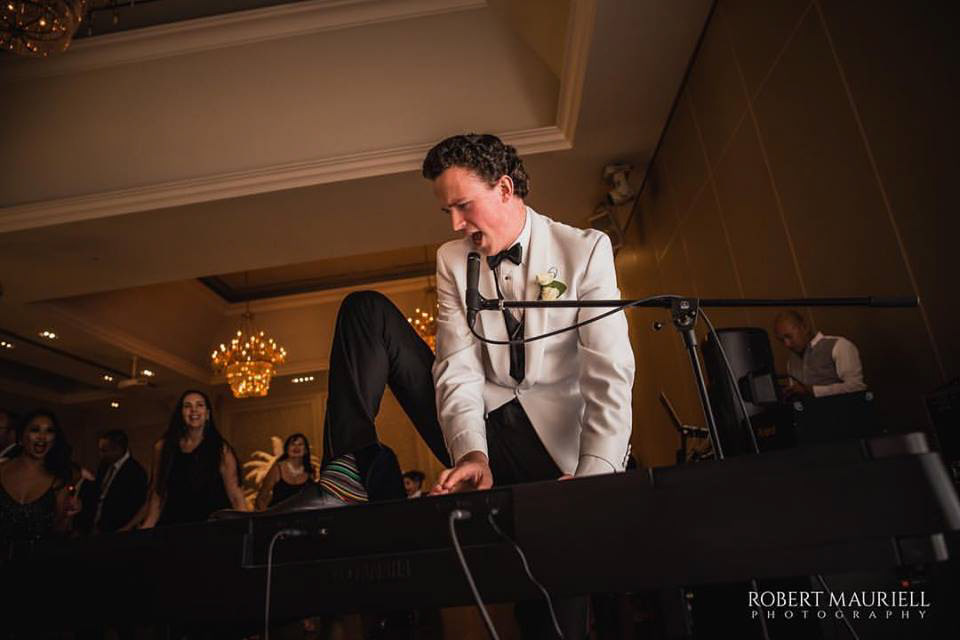 Ready to leave the city, at least for the time being, Ellis returned home to the Collingwood area after Christmas to prepare for a summer road trip to the East Coast, for which he made 400 cold calls to book gigs.
After his first paid gig at Christmas in 2015, Ellis was hired to play at Jazzmania and Jazz by the Bay in Thornbury, ON in the late Spring of 2016. He also landed his first regular weekly gig at the Boathouse Eatery in Midland, ON, which lasted until the end of the Summer.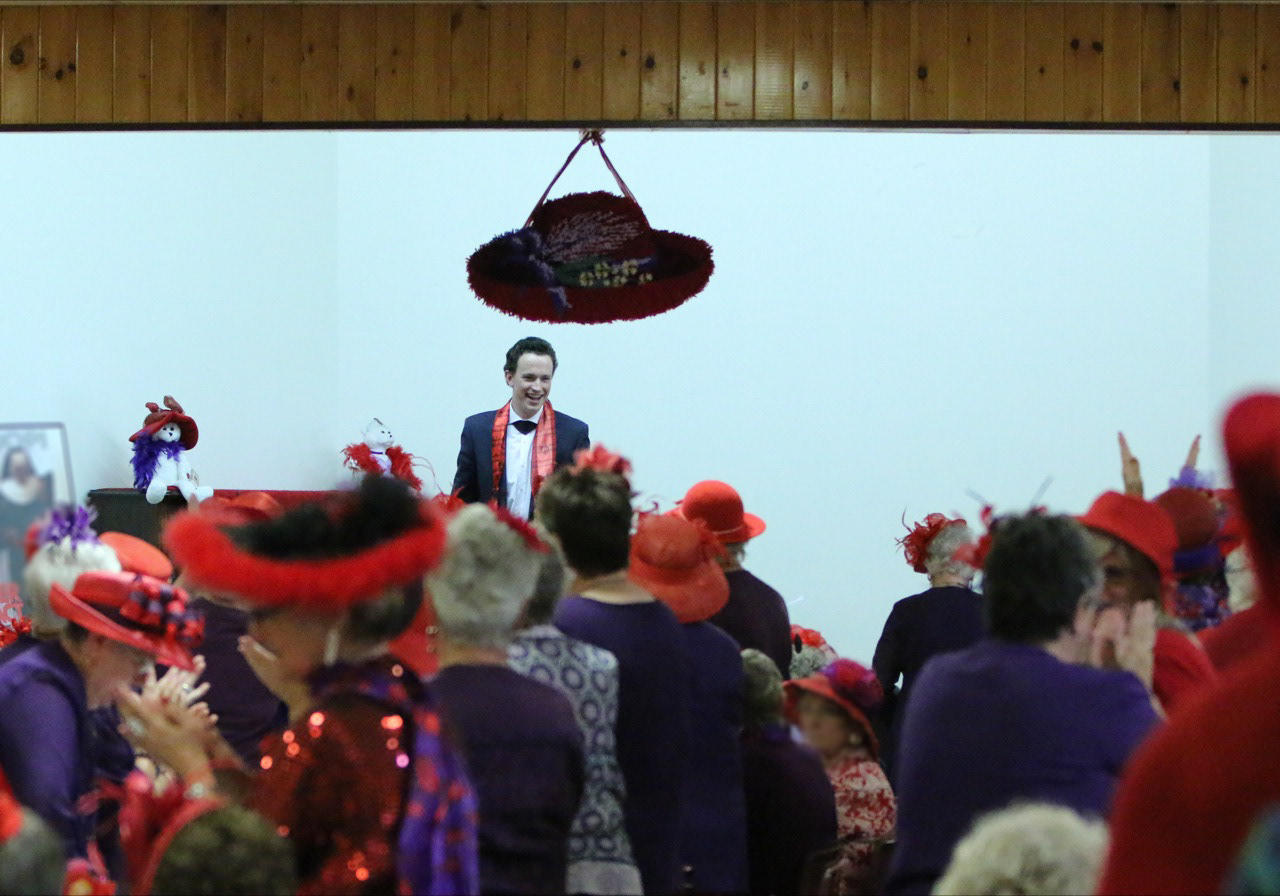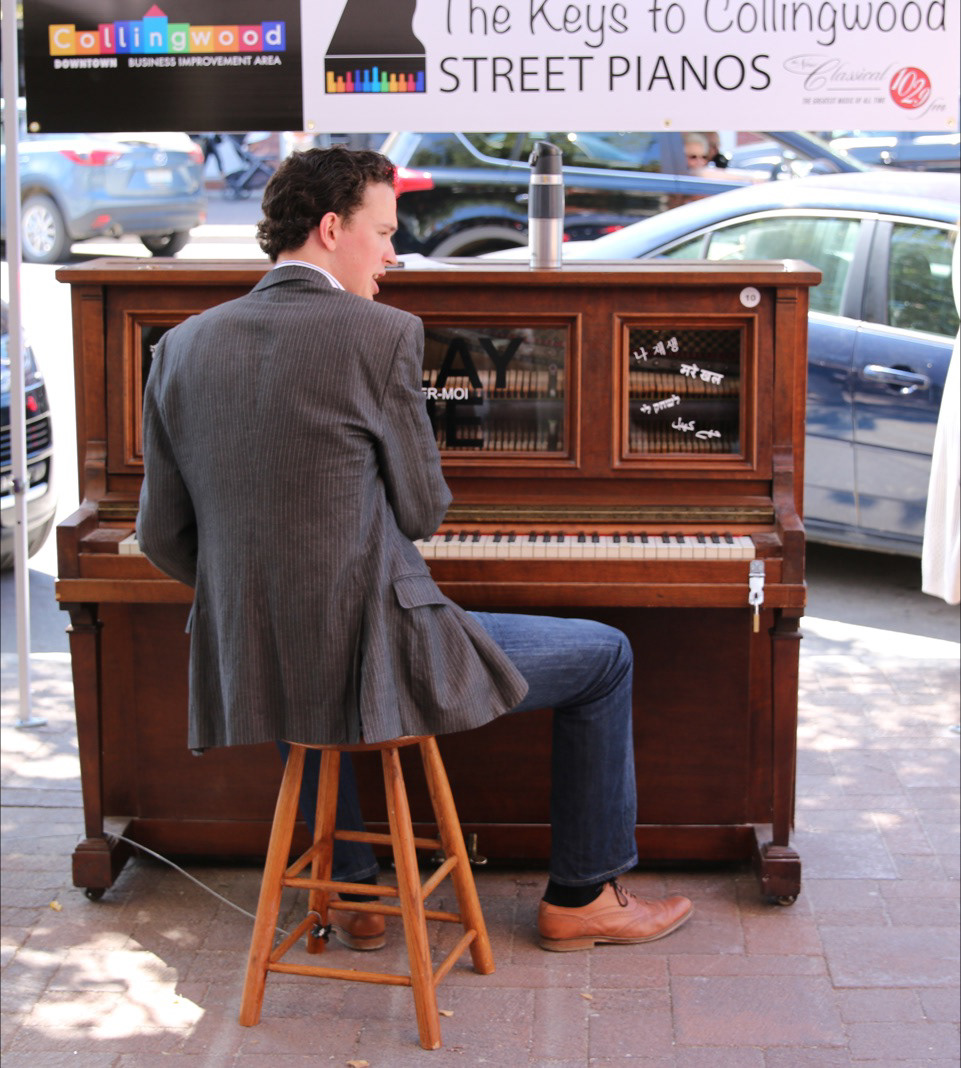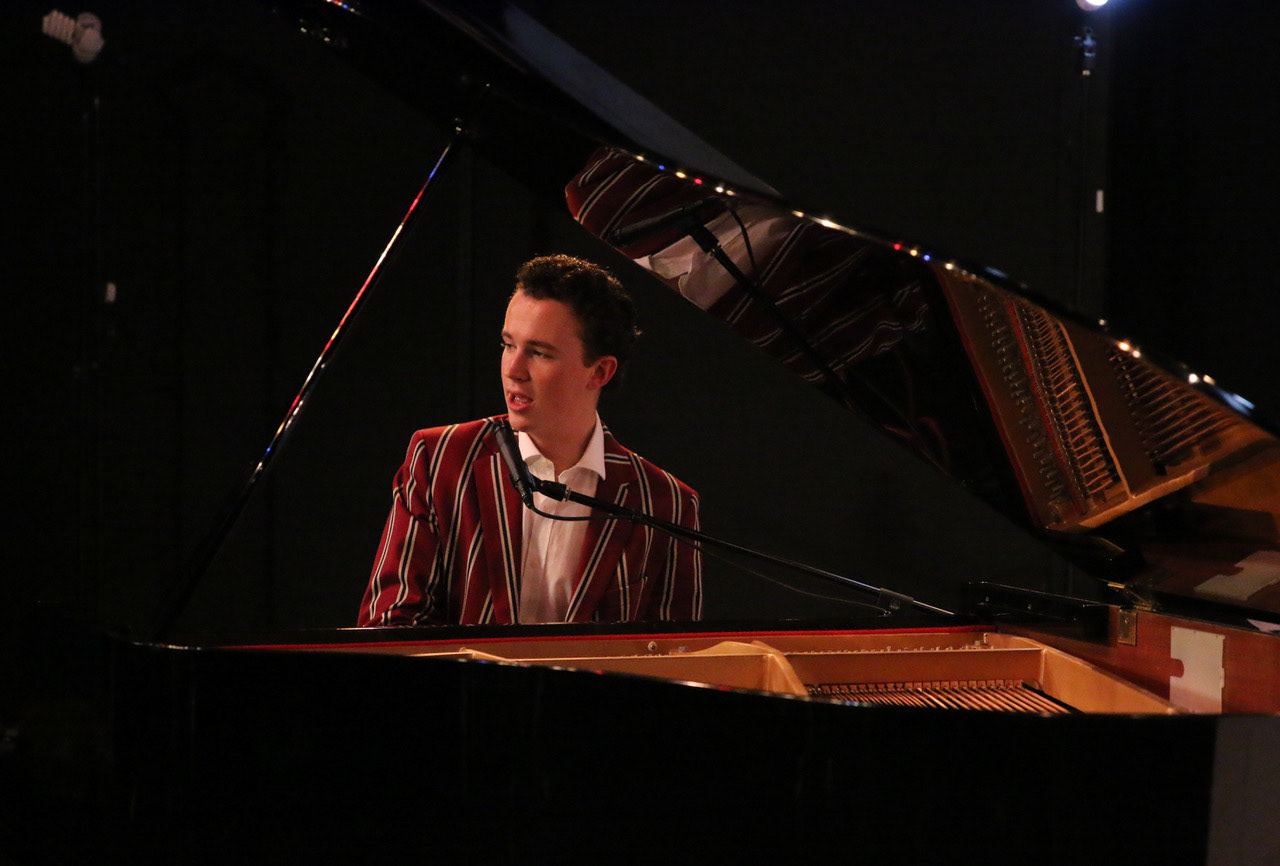 Aside from this, he also played as a guest with the Grey Bruce Singers in Hanover, ON, played for the Red Hat Society and played for the Collingwood Art Crawl. In short, 2016, the year he graduated from high school, was the beginning of his professional music career.
Steadily increasing his skill at the piano, Ellis started to experiment in writing his own material. The first two songs he recorded were "Girl From Down the Line" and "Waiting For You." Interested in doing a music video, he had the two songs filmed with professional dancers and videographers in Toronto. Although a far cry from his later material in 2018 and 19, they still mark an important point  in musical development.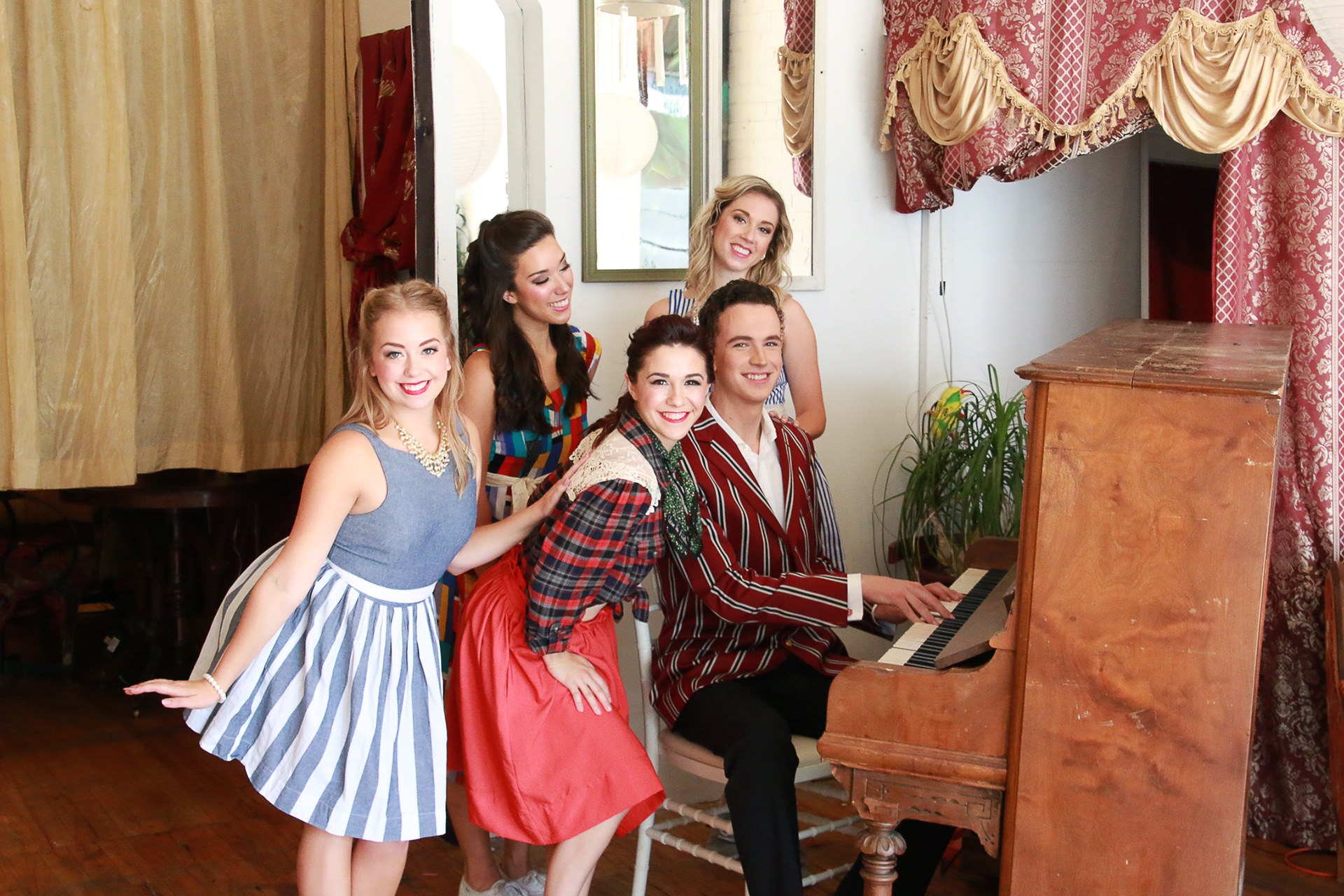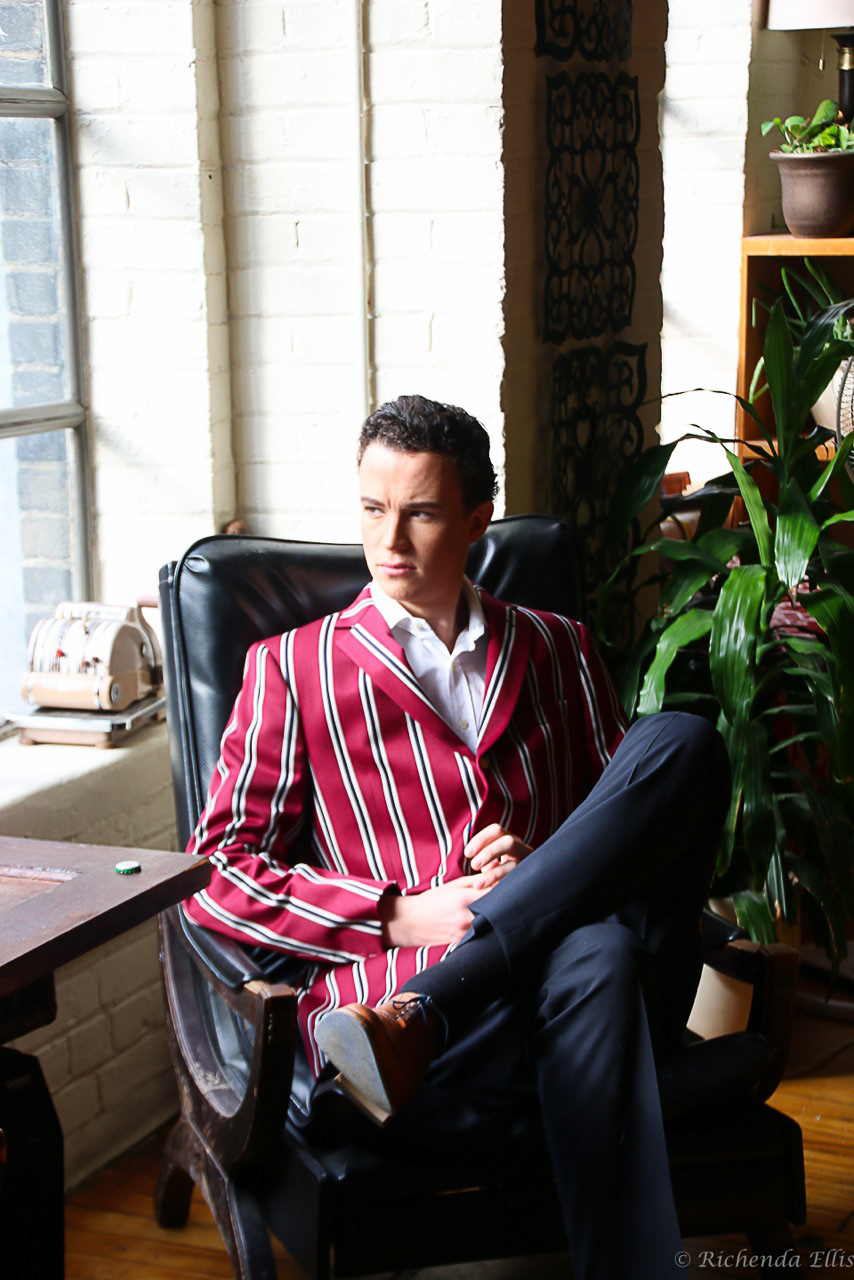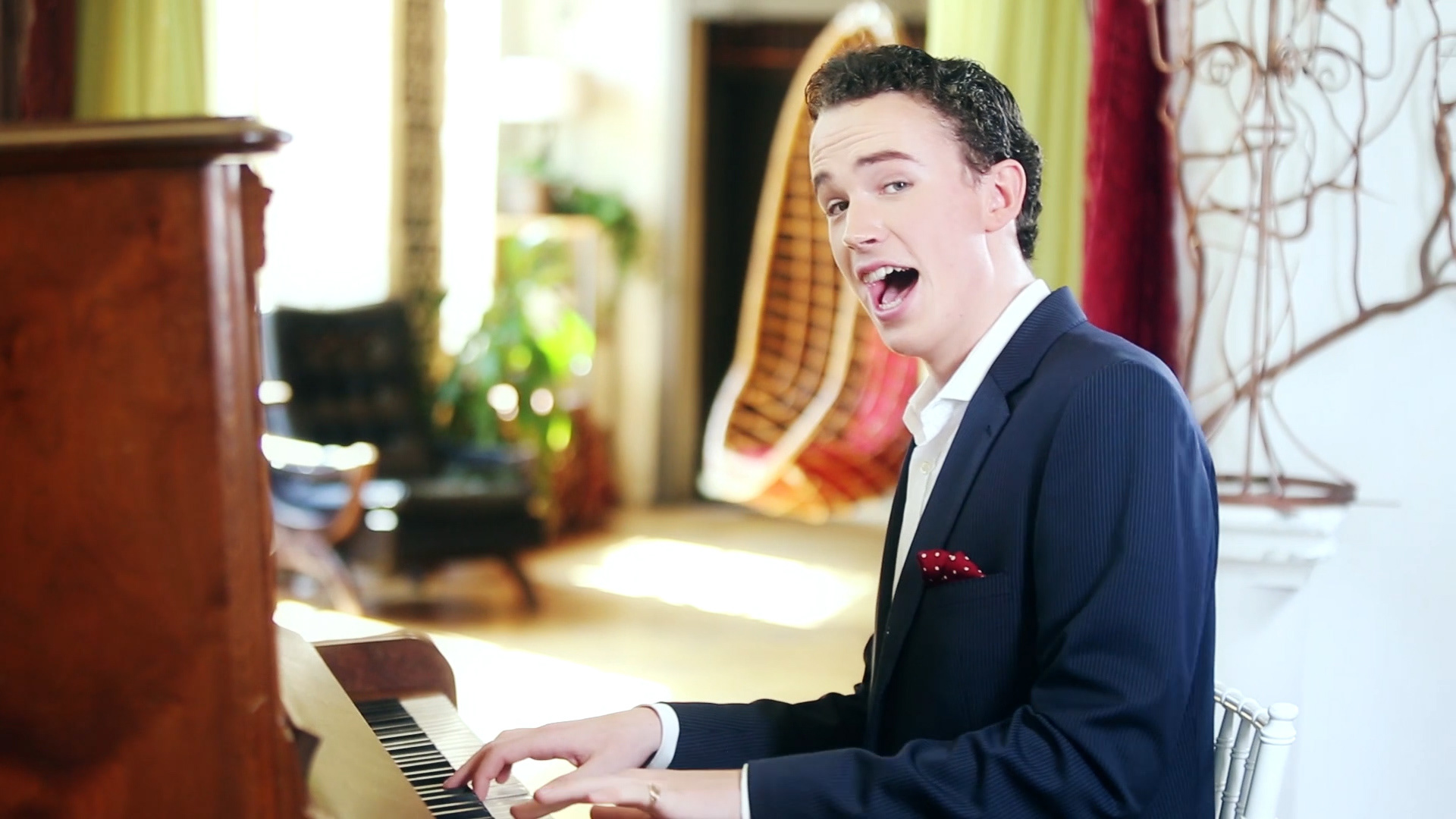 He originally wanted to create an album with these two songs primarily featured, but, by the time 2018 came around, his musical composition style had evolved. 2015 ended with Ellis' first paid gig for the Rotary Club Christmas party in Clarksburg, ON.
Ellis' musical journey starts in 2014, at the age of 15. Discovering music from the 1950s and 60s in CDs found at home, he developed a love for singing. Being a fan of Elvis Presley at the time, he began singing the songs he loved in front of anybody who would listen, which began with classmates at Grey Highlands Secondary School in Flesherton, ON.

He became interested in forming a small band, comprised of himself, a guitar player, a pianist and a drummer. His piano player, seemingly lacking interest, left the group, leaving Ellis with an interest to try the instrument for himself. It ran in the family, and he played about 10 years prior, proving some aptitude. Picking up the piano quickly, his musical taste spread to ragtime, jazz, blues, and rock 'n' roll.